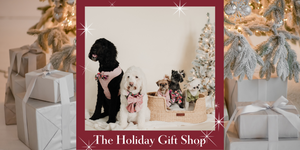 When it comes to the fur babies in our lives, the more presents the merrier. So sit back, relax and enjoy shopping for the most important member of your family.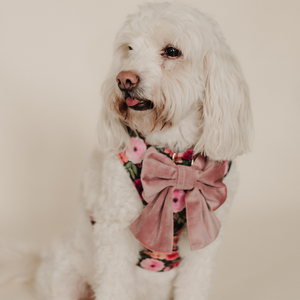 ✔ Style + Function
Get your dog ready for stylish festivities with mom by exploring our collars and harnesses with bows.
Shop Now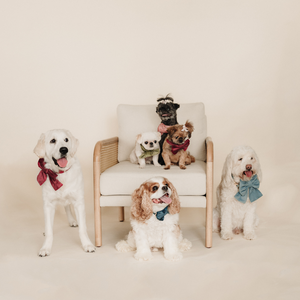 ✔ Velvet Allure
Embrace the trend with luxurious velvet for every occasion...collars, harness, bows, and waste bag holders.
SHOW NOW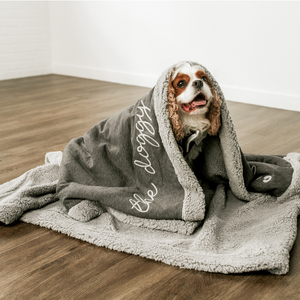 ✔ Cozy Time
Snuggle up in style with fleece & sherpa blankets both you and your pup will love.
SHOP NOW

✔ Henry's Favorites
Tried and true, these are the pieces our CEO (Canine Executive Officer) loves to wear, on and off the job.
SHOP NOW